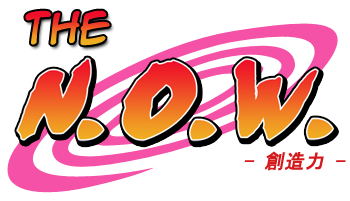 Welcome to The Naruto Originals Wikia!
Your comprehensive database and public guide to original characters in the Naruto fandom. To see exactly what we're about, please see the "About" Page.
News
I am the Sage Bjorn here today to bring forth your new Sage and her two loyal Sannin.
Welcome your new Sage Shadow

the Loyal Sannin Aether

and the Loyal Sannin Kusa
3,625 articles since January 2009!
News and notices from Naruto OC Wiki
The Home Page was edited so that newcomers would have an easier time figuring out where to start! ;w;

Latest Activity from Naruto OC Wiki
What are you waiting for??
Featured article
Rui Wanigawa Rui Wanigawa (わにがわるい, Wanigawa Rui) is a Shinobi from Tanigakure. She is 23 years old when the series starts and 25 in Shippuuden. (read more...)
Polling Stations
Male or Female what's your OC.
What is your Favorite Element
Random Video of the Week