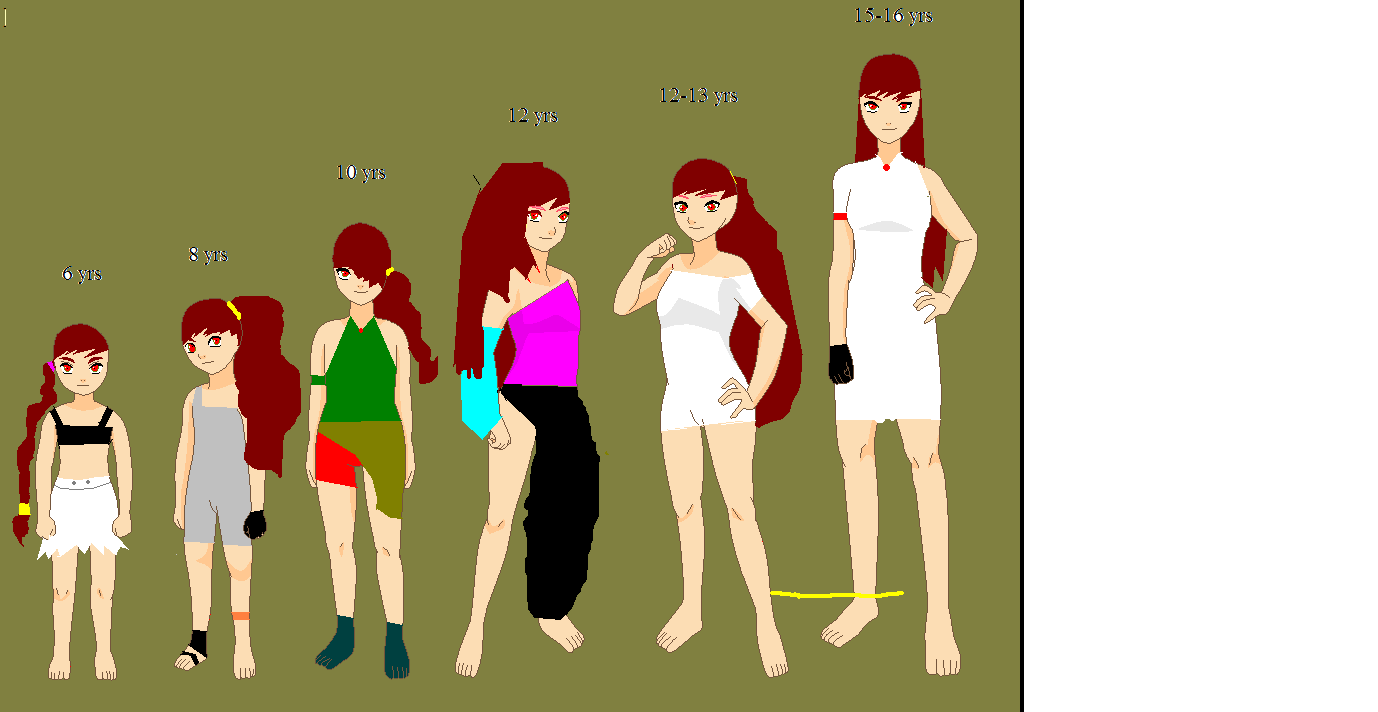 Minor edit

Preview
Add features and media
mei is a small child who had a blind mother she hopeless at stuff then she met konoha and started training but she always had a secret crush on kiba but she just could not tell him!! she was a blind mother and a big brother called ritko ketyo and sadly was killed by the akatsuki clan now she tries to find them with someone help but nobody knows , she tries ask maybe,kiba,aruto,sasuke,shino but always when she talks to a boy! no her quest is to find akatsuki and kill them let alone with no help .....
Ad blocker interference detected!
Wikia is a free-to-use site that makes money from advertising. We have a modified experience for viewers using ad blockers

Wikia is not accessible if you've made further modifications. Remove the custom ad blocker rule(s) and the page will load as expected.