"AKA: Konoha's Stone Dragon"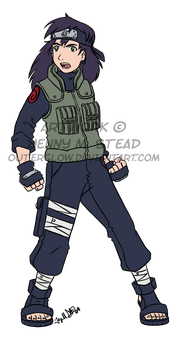 Hitteki Toshiwakai "Toshi"
(ひってき としわかい "とし")
(Heet-teh-kee Toh-shee-wah-kye)
Hitteki Toshiwakai's page. Character created by User:Outerglow.
Basics
---
Character Details
---
Text here.
Battle Details
---
Text here.
Jutsu
Kekkei Genkai (if applicable)
Statistics (optional)
If applicable.
References
---
Ad blocker interference detected!
Wikia is a free-to-use site that makes money from advertising. We have a modified experience for viewers using ad blockers

Wikia is not accessible if you've made further modifications. Remove the custom ad blocker rule(s) and the page will load as expected.